The trusted inventory software in the US
Manage inventory and save money with inFlow.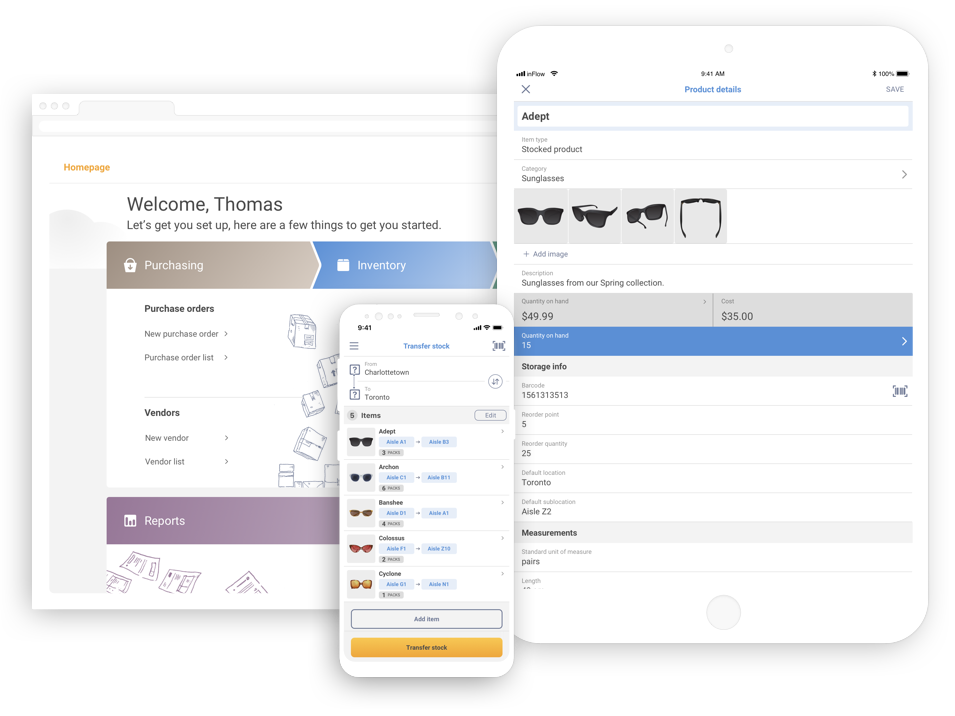 Inventory control and order management for any business
Save money and order just enough to fulfill orders. Reduce costly mistakes and match records to what's on the shelf. Whether you make hi-speed counting equipment in Richmond, VA or producing agave syrup in Minneapolis, Minnesota, inFlow helps you keep product moving.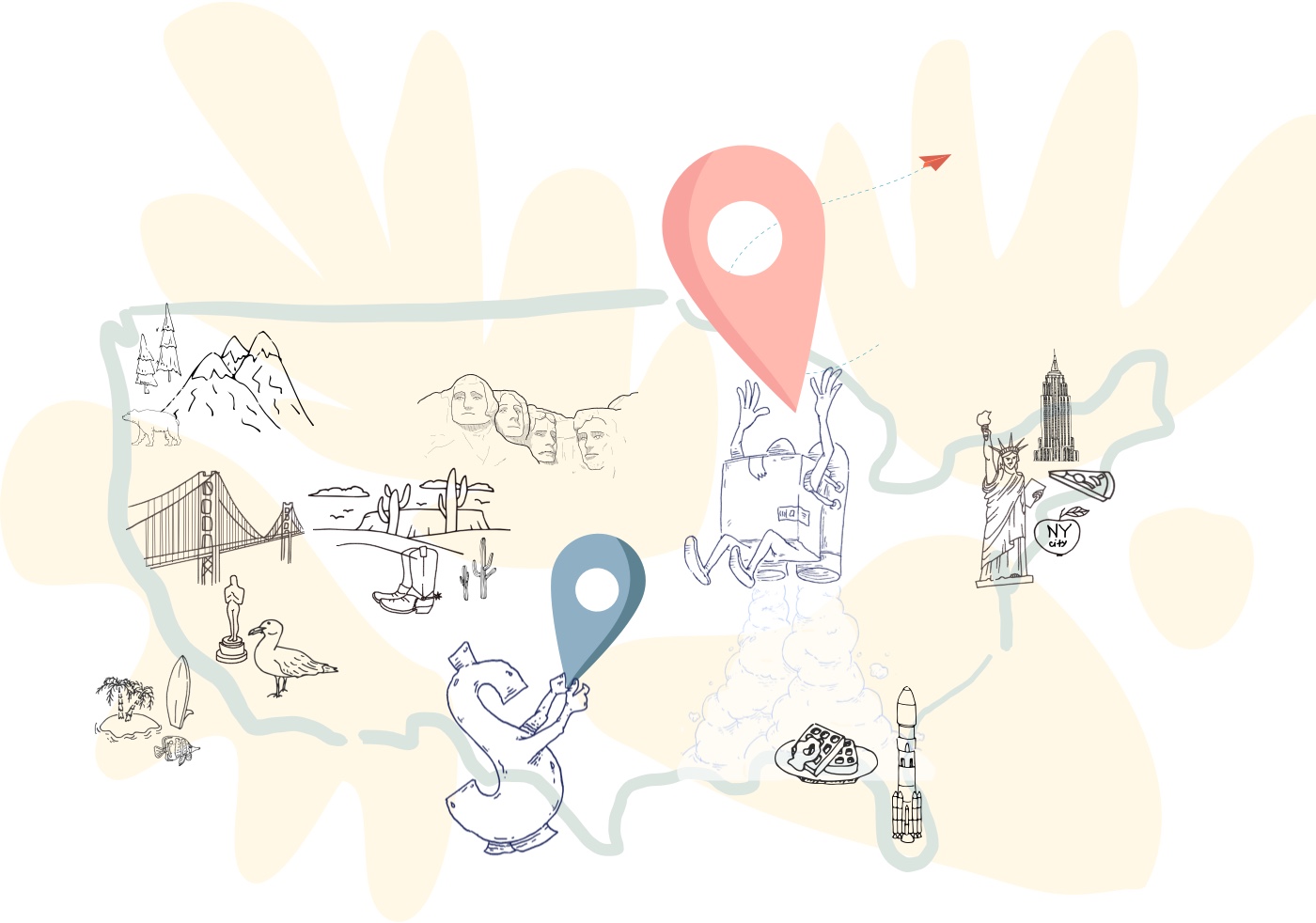 Count in USD and measure in feet
inFlow works with the currencies and units you're used to. Choose the imperial system for measurements and set your home currency in American dollars. If you sell in foreign currencies you can convert them back to USD based on the current exchange rate.
Steelman Equipment moved to inFlow after outgrowing Excel for inventory and invoicing.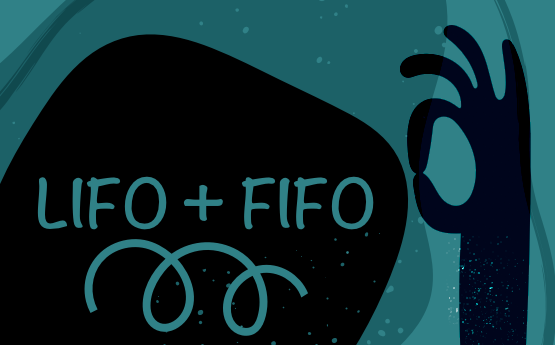 Do you use last-in-first-out for reporting? inFlow supports LIFO as well as FIFO or Moving Average. You'll have the full cost history of any product at any time.
State taxes from AK to WY
Need to remove sales tax in Oregon or add it for Connecticut? No problem. Include or exclude sales tax depending on which state you're in.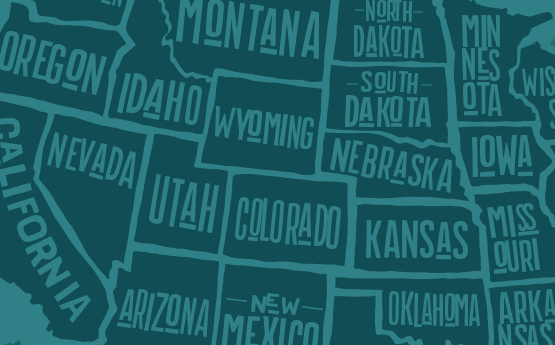 Have been an inFlow customer for many years and will continue to be for many more. Easy to use and setup, pricing plans for every budget. Customer support is quick to respond and really helpful. Has a lot of features and their development team is always looking to add more.
Melissa C., The Tierra Group
Help from friendly neighbours in the North
If you need help with anything, you can always reach out to our support team in Toronto by email or chat, or via callback request. You can find our current support hours on our contact page.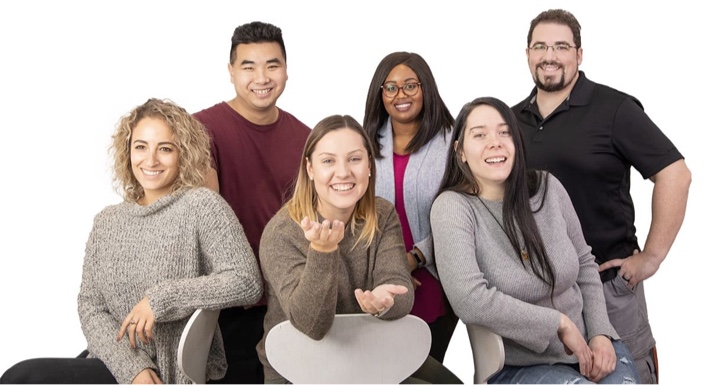 Use inventory software that's tailored for the US
Track your costs in American dollars, and convert any foreign sales to USD.
Keep cost tracking consistent with LIFO, FIFO, or a moving average.
Create any combination of primary and secondary taxes to suit any state.
Get help from our in-house team
We don't outsource support. Get answers straight from the inFlow team.