inFlow
Professional Services
Hire an inFlow expert to set you up for success

Work doesn't stop just because you're setting up your inventory software.
We offer a simple 99 USD/hour rate across these services: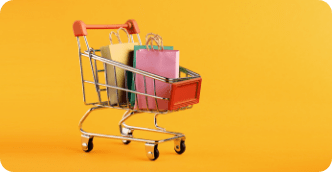 Data migration
We'll transfer your customers, vendors, products, or orders into inFlow.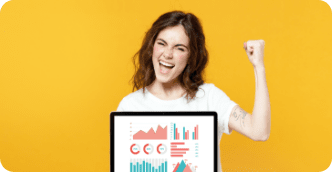 Data cleanup
We'll handle bulk changes to prices or products, or help fix mistakes in your records.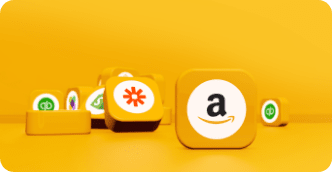 Integration setup
We can set up shipping, accounting, or ecommerce integrations for you.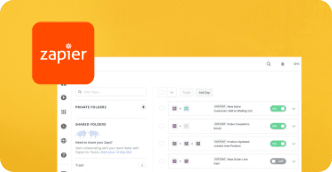 Automation advice
Get expert advice on automating work through Zapier or inFlow's API.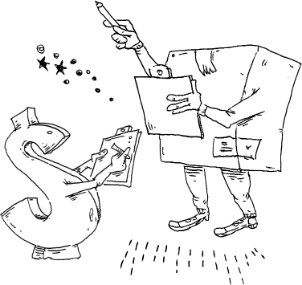 You send payment
We send you a quote
We start work for you
Services, Support, and Setup Assistance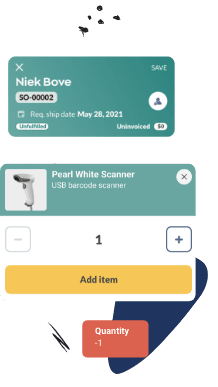 Included with every inFlow plan
Technical support
Every inFlow plan comes with free technical support to help with troubleshooting, account questions, or payment issues.
Minimum 2 hours of onboarding
inFlow plans come with at least two free hours of training (to be used within two months of purchase). These are 1:1 sessions where your customer success manager will show you how to take full advantage of inFlow. You can also purchase extra training hours at a rate of 99 USD per hour.
Paid separately
Professional Services
Professional Services are a separate charge to hire in-house experts to make changes in inFlow for you. It's less about guidance, and more about hands-on work that's charged at an hourly rate.
Hire our professional services
Book your free 15-minute call