Looking for inventory software, eh?
The best inventory software for Canadians is made by Canadians.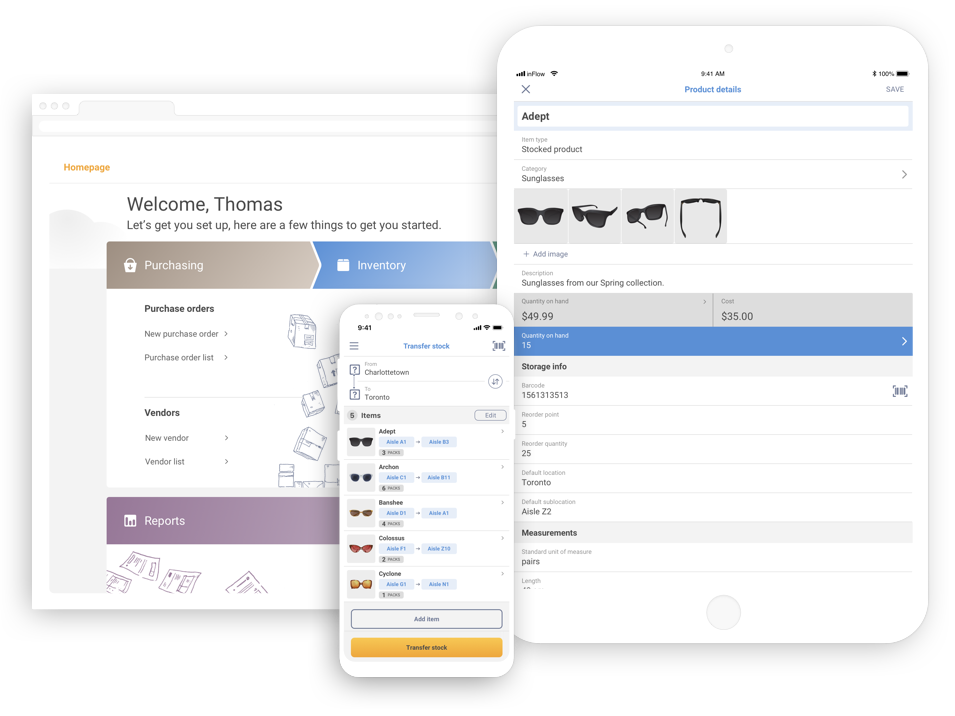 Inventory control and order management for any province or territory
Save money and order just enough to fulfill orders. Reduce costly mistakes and match records to what's on the shelf. Whether you're a jewelry wholesaler in Emerald, PEI or running a gift shop in Regina, SK, inFlow adapts to how you get the job done.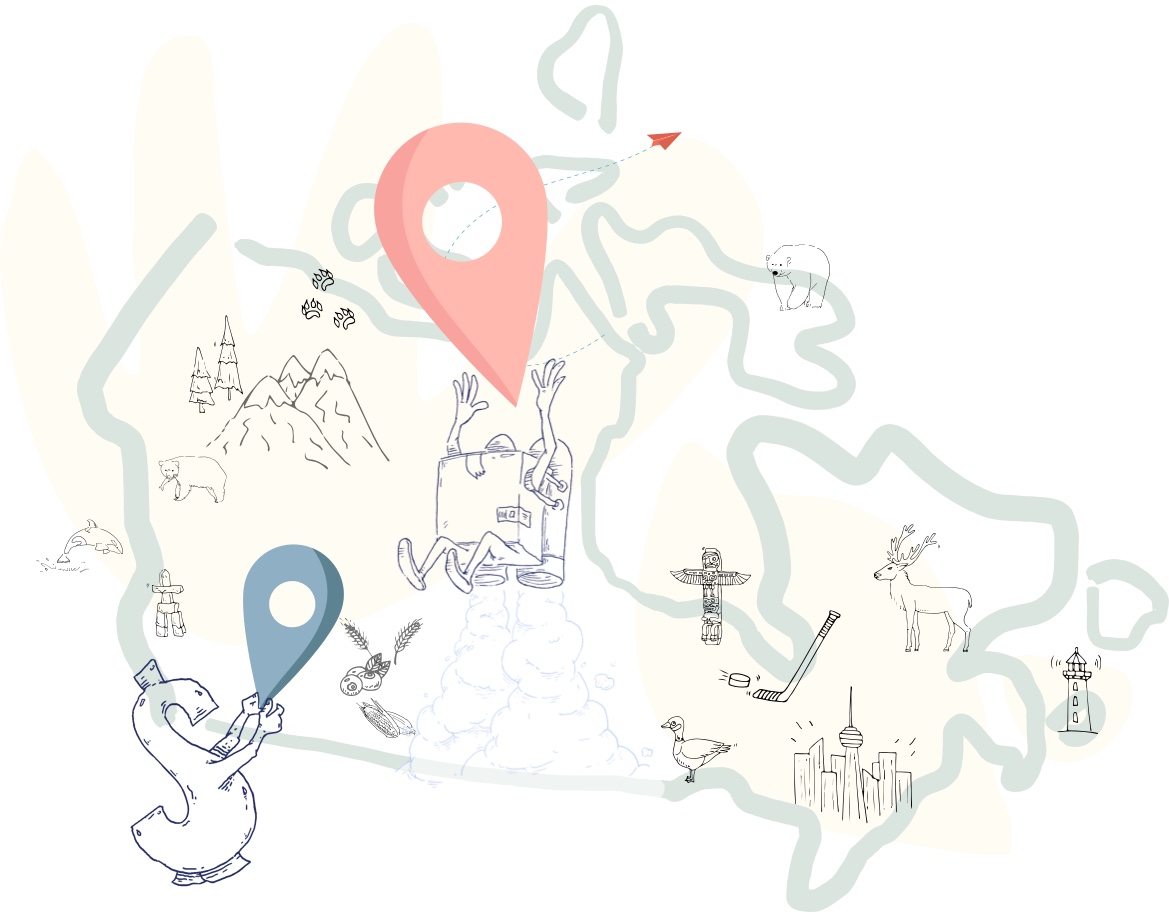 From Toonies and Loonies
to grams and meters
inFlow works with the units and systems you're used to. Choose the metric system for measurements and set your home currency in Canadian dollars. If you sell in foreign currencies you can convert them to CAD for reports.
Taylor Agencies adopted inFlow Cloud for online inventory and invoicing.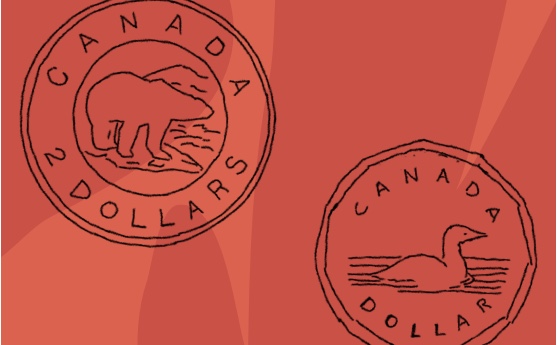 Calculate taxes from AB to YT
Separate GST and RST for invoices in Manitoba or display HST on one line in Ontario. Break out primary and secondary taxes as needed so you can provide professional invoices.
Have our company's entire stock in it and makes my life so easy. I love how you can sort [the] products in different categories and locations…There is not much I do not like about this program. Importing and exporting I would have liked to work better. But all in all I love it.
Crista O., Robertson Fire Protection
If you need help with anything, you can always reach out to our support team in Toronto by email or chat, or via callback request. You can find our current support hours on our contact page.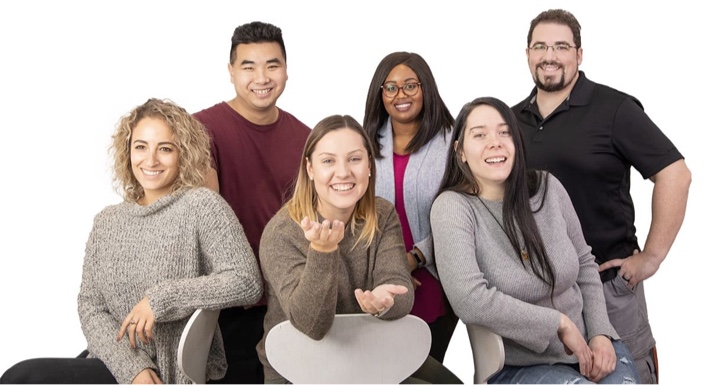 Inventory software
tailored for Canada
Use your home currency and the metric system for all of your transactions.
Choose the right sales tax
Make tax time easier by implementing the right sales taxes for your province or territory.
Get help in your timezone
Have a technical question? Our team in Toronto is here to help.