Our bill of materials (BOM) software tracks the flow of product at your business
Whether it's stained glass, a hi-tech water monitoring solution, or intricate jewelry — inFlow has the features you need to streamline assembly and kitting.
Keep production running smoothly
Too many manufacturing delays are caused by mismanaged inventory. Production teams may not be able to create new assemblies because the components are out of stock, or are already being used in another build.
inFlow helps you forecast how much you can assemble with current components, so you never have to halt production.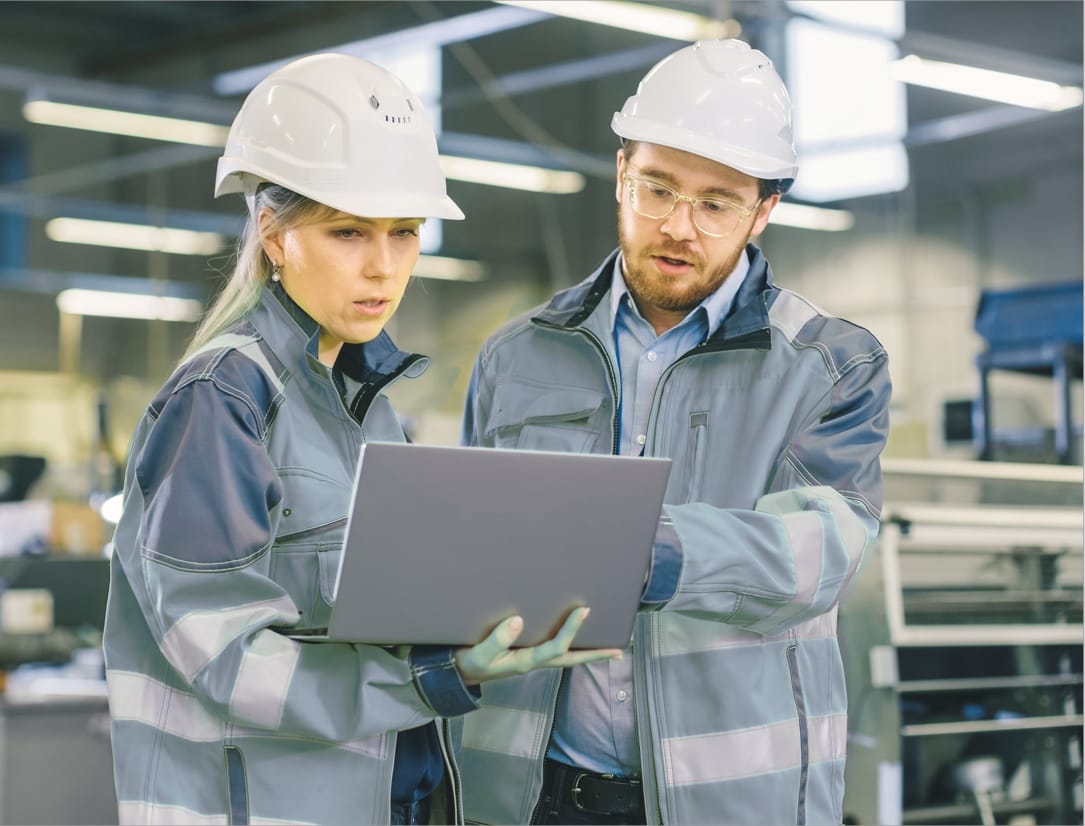 Simplify assemblies with nested BOMs
Does your business need to produce Product A before you can even think about producing Product B and C?
No problem. inFlow lets you nest sub-assemblies inside of one another so you can track multi-layered assemblies on one order. Or you can break large builds into several smaller work orders. Whatever you build, inFlow can flow with your workflow.
Track costs and components
When production is in full swing, it's tough to remember which components you used in a custom kit, or how many hours were spent making it.
That's why inFlow records every single assembly and component, right down to quantity and cost. When everything is done and you have a moment to breathe, use our reports to look back on all the fine work you've done.

Trusted by large, medium and small businesses worldwide.

Manufacturers agree:
our software is the BOM
Forecast build quantities.
Check how much you can assemble with your current components.
inFlow supports nesting and splitting BOMs for builds of any size.
Record costs, components, and finished assemblies.