A full barcode inventory system with a built-in label designer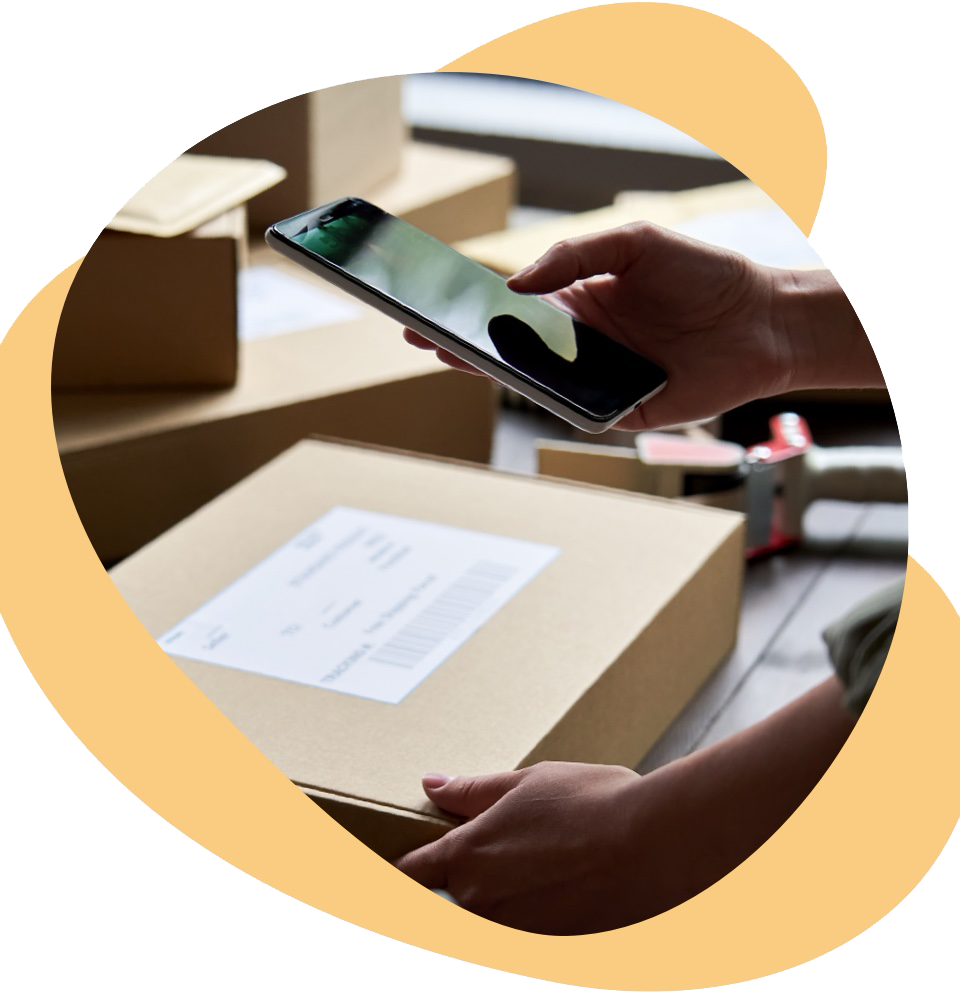 One app to create barcodes + print customized labels
A barcode inventory system needs a good blend of hardware to scan and print labels, and software to act on each scan.
inFlow offers you that perfect blend: inventory software that can create barcodes and design labels, while also supporting a wide variety of printers and scanners.
And best of all, inFlow is so easy to use so that anyone on your team can take advantage of barcodes to get work done faster.
Save time with every scan
Think of the purchase order you receive in the morning, the sales you prepare and ship in the afternoon, and the misplaced products you put back on the shelf each day. Barcoding can help you finish all of those tasks faster.
Barcodes basically give you shortcuts to use throughout your day: instead of typing long product names into a vendor email, just scan products into inFlow and send off a purchase request.
Speed up everyday work
If you're not used to barcodes, it might not be clear how they might help you get work done faster. Here are a few examples of how inFlow's barcode inventory system can help:
Design your own barcode labels
inFlow can quickly generate unique barcodes for every product at your business—or you can buy official  GS1 barcodes from the inFlow Barcode Shop.
And inFlow's built-in Label Designer helps you place barcodes on your own custom designs. You can create your own serial number stickers or price tags in just a few minutes.
Print to Zebra, DYMO, Brother, and more
inFlow also makes it easy to print it out your own designs to virtually any printer in a variety of sizes. Print small labels to stick right onto your products, or larger labels to stick to the shelf.
And you can print from any device that runs inFlow—like your Mac, PC, or smartphone.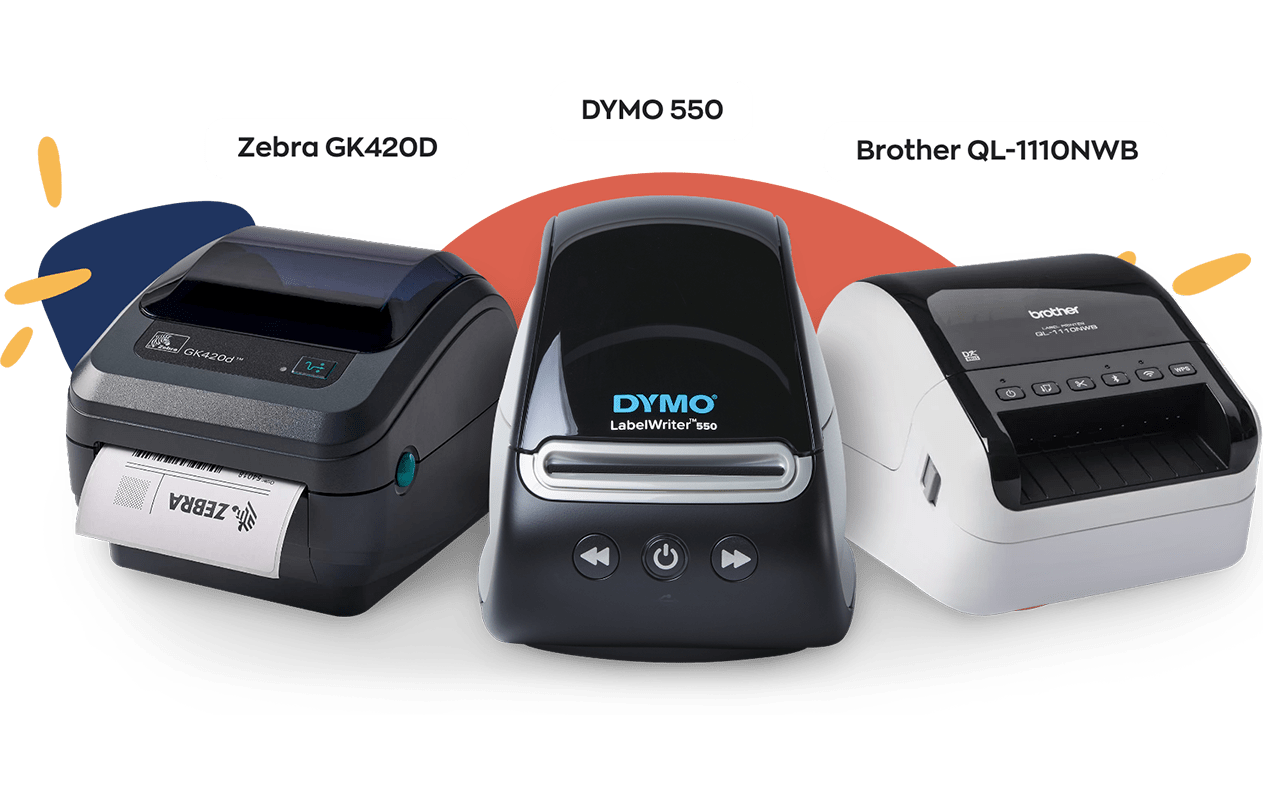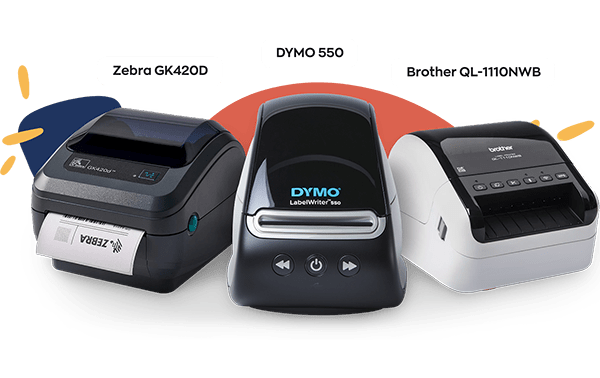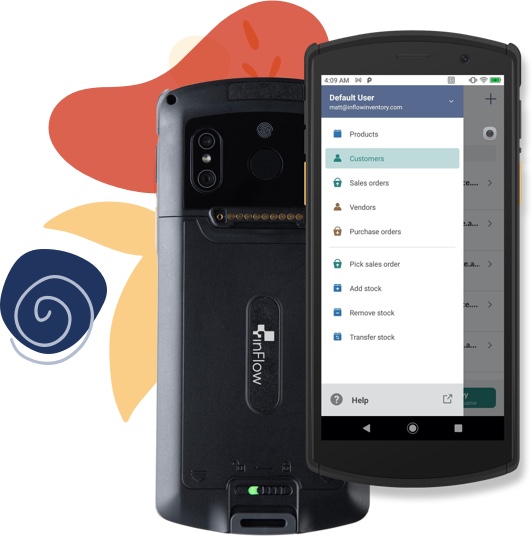 Barcode software turns your smartphone into a smart scanner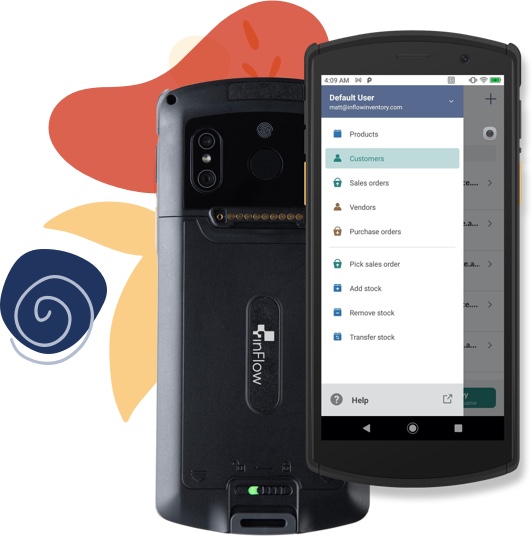 inFlow supports most USB or Bluetooth scanners, and many of them are available for under $100. But here's the secret: you don't need new equipment to use barcodes.
inFlow's mobile app turns your Android device or iPhone into a mobile workhorse. Ditch your printed pick list and scan items right off the shelf, or check stock without walking back and forth through the office.
If you'd like to really upgrade your system, you can pick up inFlow's Smart Scanner. Our dedicated hardware has the best of both worlds—inFlow's mobile app and a built-in laser scanner—so you'll have the complete package in one tough device.
Shop hardware
inFlow is a leader in barcoding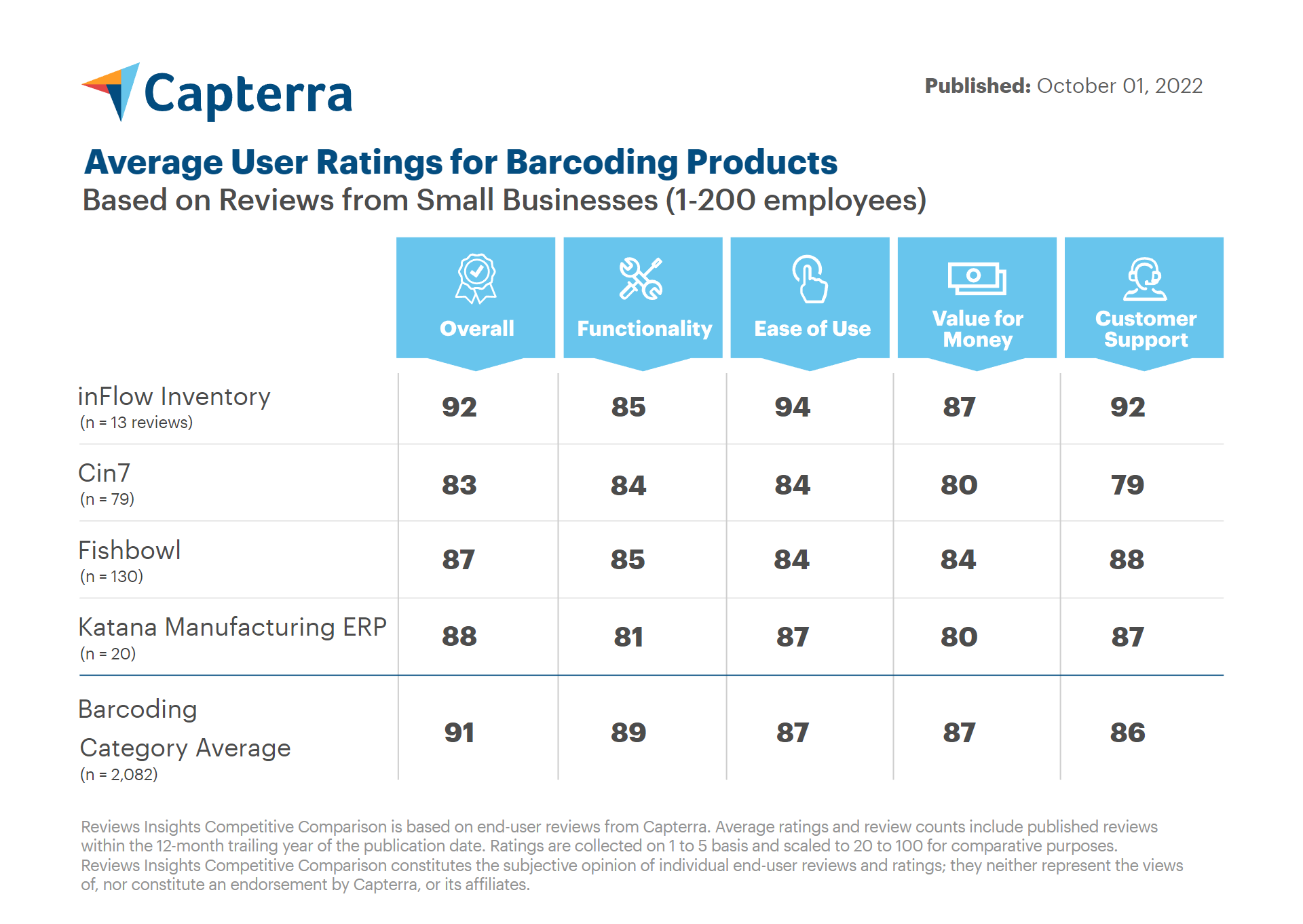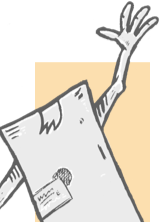 Choose barcode software that gives a *BEEP*