The best B2B Portal is the one built into your inventory software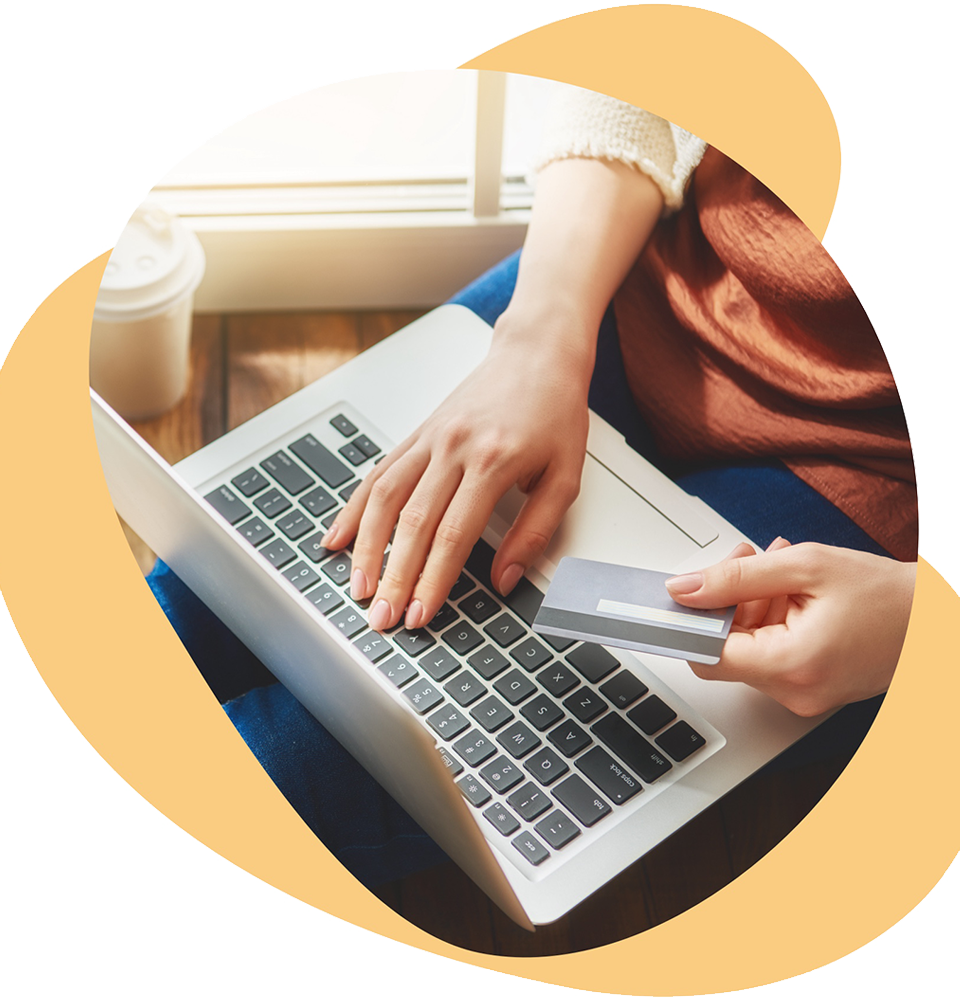 Showcase products and take online orders with inFlow's Showroom
B2B sales can take up a lot of time, especially when orders are submitted through the phone or typed into emails. inFlow's Showroom is a B2B Portal that makes it easy to create rich product catalogs you can customize and share online.
You won't need a dedicated IT team or developer to launch a Showroom either. It only takes one click to create a Showroom you can share with a customer. They can browse products and submit orders on their schedule, leaving you with more time to get other things done.
Goodbye manual updates, hello Showroom
Because Showroom is built into inFlow Inventory, there's no need to spend time updating stock levels or prices. All of your product details in inFlow are available in your B2B Portal in real time.
Here's how it works: you keep your inventory and orders in inFlow, and you flip one switch to pull that data into your very own B2B showroom—complete with a public link that's easy to share.
All of the product names, descriptions, pictures, and prices you've organized in your inventory software are available instantly in your Showroom. You always have full control over which details to display, and you can also add your brand's personal touch and colors to the page.
Offer VIP treatment to your best customers
Discount codes on ecommerce sites are useful, but your customers need to enter them to see their savings. Most ecommerce sites don't support separate retail and wholesale pricing either. inFlow's Special Showrooms help you create a customized B2B Portal in just a few clicks.
You can create as many Special Showrooms as you'd like. So you can send wholesale pricing specifically to large wholesale buyers, or create special offers through the Showroom with customized pricing. All Special Showrooms are password-protected, so sales will feel exclusive to your customers, and you'll know your price lists stay private.
When customers receive your Showroom invite they can browse products like they would on an ecommerce site. But they'll see products and prices specifically for them. So they'll see that they're getting a great deal, without the hassle of discount codes.
Receive payments for B2B Portal orders
If your business is located in the US or Canada, your customers can pay online through inFlow Pay. There are no monthly charges or hidden fees for payment—just a small fee applied to each order. So you'll only be charged if you see money coming in.
Seal the deal with reminders
Sometimes all it takes to make the sale is a small reminder. That's why inFlow helps you track abandoned showroom carts where customers added products but never completed checkout.
You can also automate reminder emails to your customers on your behalf, complete with a link to help them complete their order. So you can stay on top of sales without taking any extra time of your week.
Check out these great showrooms

Showroom is a game changer, but don't just take our word on it. Check out these showrooms from real inFlow customers, shared with their permission: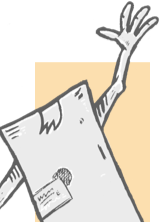 You're so close to creating your very first Showroom